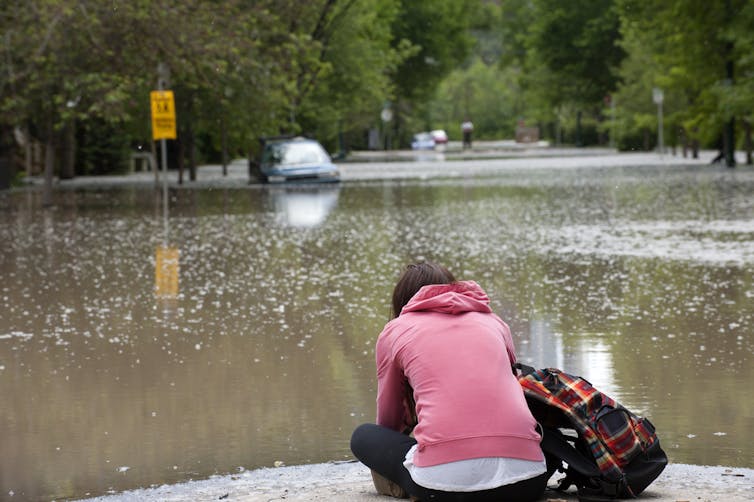 We've known this for years.
Crisis (such as pandemics, floodings, bushfires, earthquakes, wars) is linked with violence, most often directed at women and children. When there is a crisis, domestic and family violence rates increase in rates and severity during but also after, having a long-term impact on individuals and society.
So, what can we do to prepare?
64 total views